The 2018 East Brunswick Public Library Foundation Gala Event in support of children's literacy was a huge success. 
The event also honored several notable members of our community, including
Provident Bank - Corporate Partner Award
Indian Cultural Society of East Brunswick - Community Impact Award
Dr. Michael Kesler - Legacy Award
The gala will be at the Park Chateau of East Brunswick on Wednesday, October 24, 2018 from 6:00 to 9:00 pm. 
Buy your tickets today on Eventbrite!
SPECIAL THANKS TO OUR SPONSORS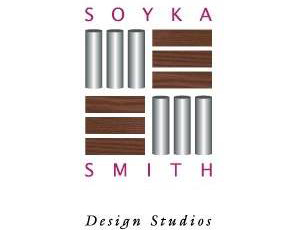 Councilwoman Camille Clark
Dr. Howard and Bobbi Sorkin
Information about event sponsorship opportunities can be found here. The deadline is October 14.